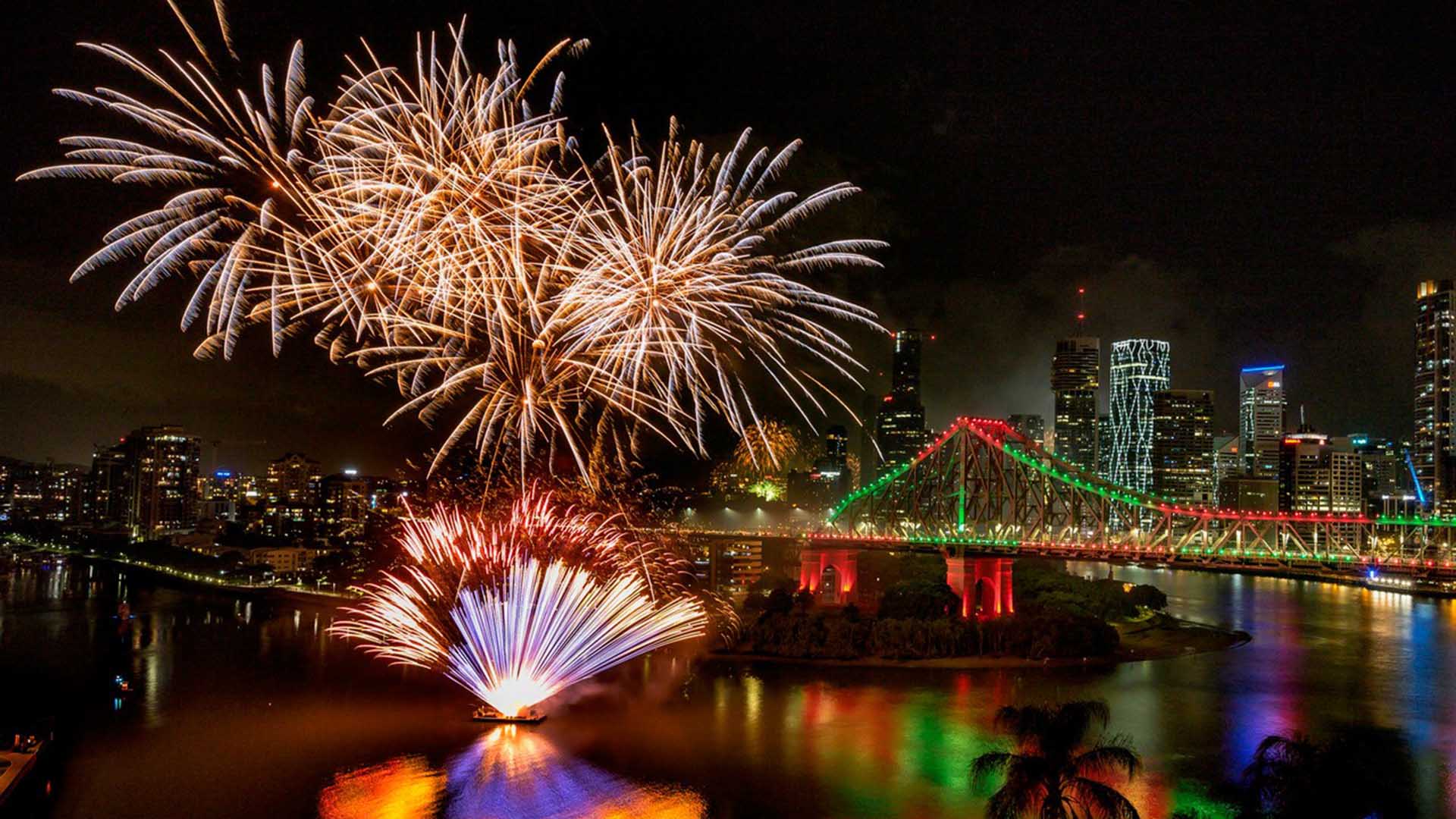 Welcome to 2022, the team here at Toyota Heritage trust that you have had a wonderful festive season. Making 2022 better is common theme for many folks and here at Toyota Heritage we are truly hoping that we can assist you in this regard.
Hopefully over the festive season you have had time to draw breath and consider what 2022 will mean for your project or keeping your 'pride and joy' on spec. Planning is part of the fun for cars needing restoration and our online store is a great place to get ideas and work out what you need. During 2022 we will be adding many new products to our range and will also be continuing to update our website to make your restoration planning easier.
Toyota Heritage understands that sometimes its the little things that make such a difference to a restoration or simply maintaining a classic or even a daily drive. Our range of fasteners and clips reflect this understanding and the range will certainly grow over the next 12 months. New clips and fasteners will continue to be made to the same OEM and European standards as those we have available already.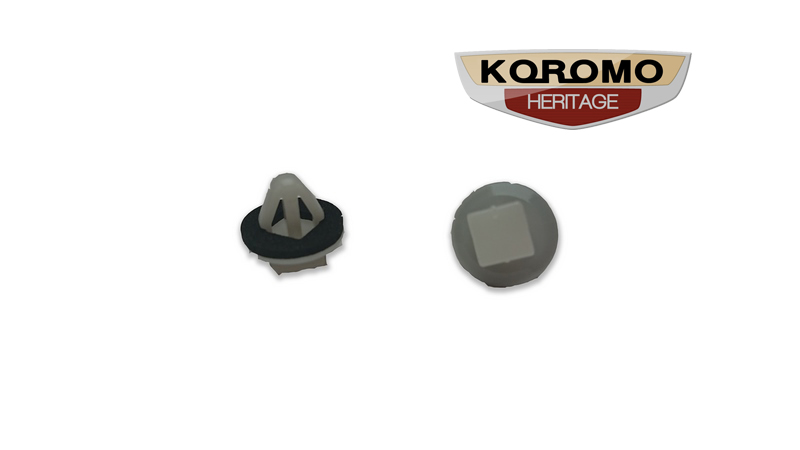 Clips and fasteners - the ever expanding range will continue to expand at Toyota Heritage during 2022.
We have already started listing some of the newly available sway bars in our store, albeit we haven't had time to gather up some marketing photos. Recently listed in our store are sway bars for cars such as the Corolla ZZE122 (rear bar) as well as front and rear sway bars for the JZA80 Supra. As soon as we set-up a page for the GT86 and Aurion we will also be listing sway bars for these wonderful cars too.
Work will continue on expanding the Toyota Heritage floor mat range using the vast number of patterns we have developed over the festive season (yes we were as busy as Santa's elves). The expanding range will see mats become available for some of the earliest models that Toyota produced as well as modern classics.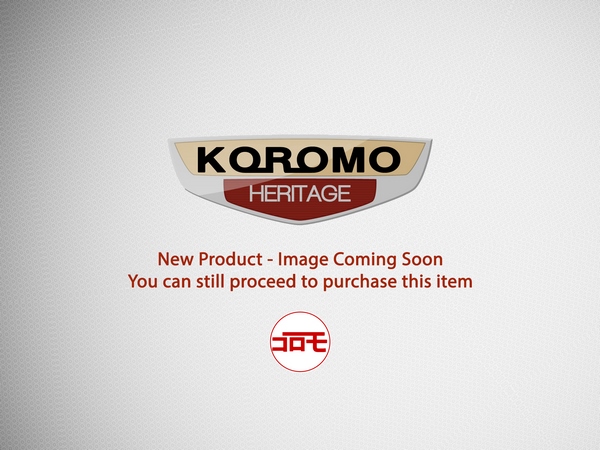 Don't worry of you see this pic on a listing - we have the parts and just haven't found time to do the marketing pics!
We have also stock piled a heap of badges here that we plan to tool up from in 2022. Badge work has a long development period and takes a lot of financial resources to bring more to market but we are hopeful with much of the covid related material supply issues behind us, that we can ultimately bring more of the 'bling' your car deserves to market this year.
Customers who have been with us for many years will know that a core part of what we bring to market has been lenses and other plastic trim items. 2022 will be no different in this regard and with some investment in additional equipment we are hoping to expedite some of the parts that many customers have been waiting for over the past year or so.
Time permitting, we hope to also tackle a few of our own projects! There's two MS45B Crown sedans and there is of course the RA40GT Celica race car project. But more than anything we are looking forward to having the KE17 Sprinter back on the track in 2022.
We truly look forward to being of service to our customers and seeing some of you at various events in 2022 - This email address is being protected from spambots. You need JavaScript enabled to view it.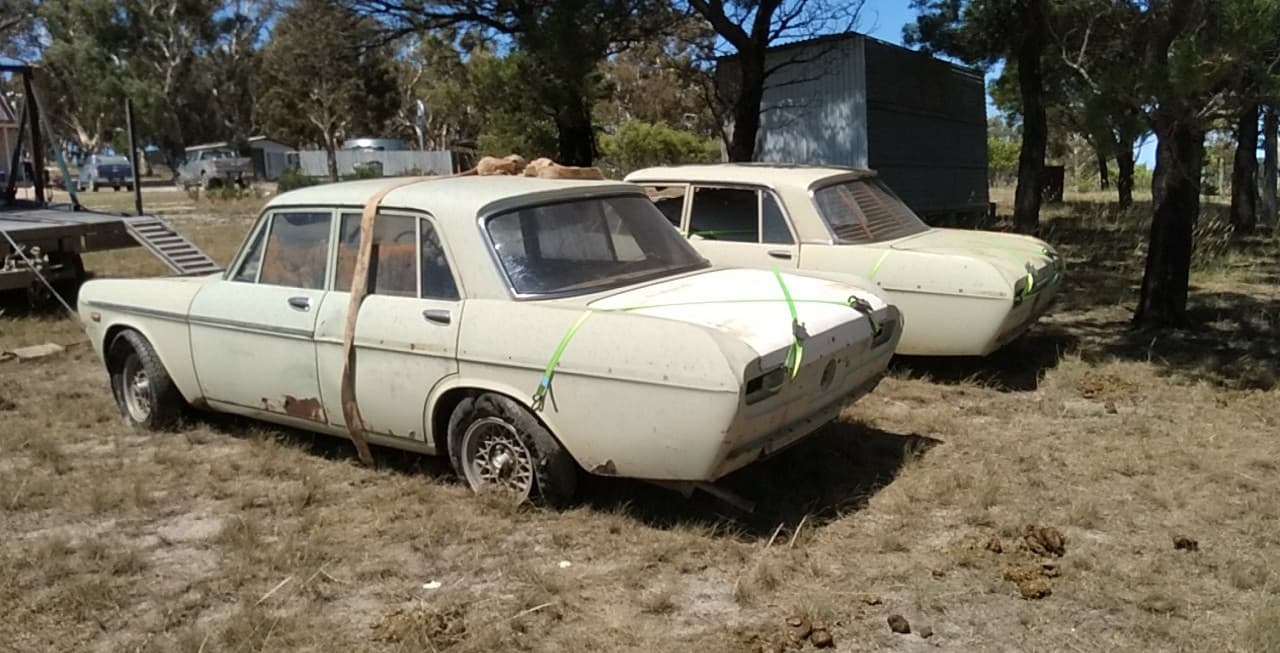 2022 - time to make some inroads on our MS45 projects!